Are you open for business during Covid-19?
Affordable cleaning with Professional results!
Is your company or business currently in the process of searching for new janitorial services? Then look no further, meet your solution for commercial cleaning services. Here at First Impressions Cleaning Services, we've been helping to keep Ontario clean since 1999.
Our staff at First Impressions comes highly experienced and trained to take on any challenge. Our goal is to ensure our clients experience superior service with each job completed. Sounds good right? Here's how to get started, click the button below to fill out our FREE online quote!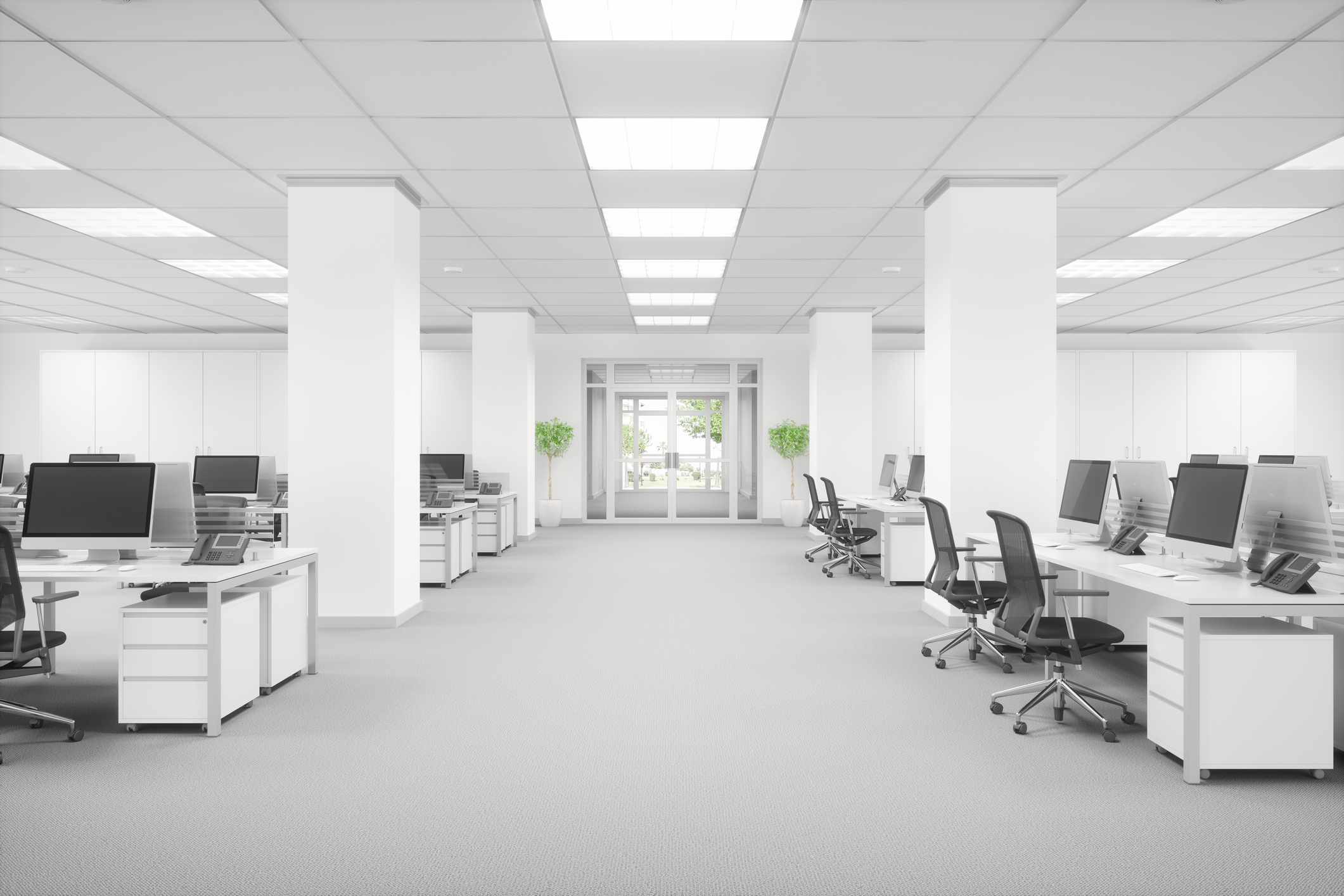 Not Convinced Yet? Take A Look At Our Stats!
Over the years we have had great success across the Greater Toronto Area. Family owned and operated, the company began operations in 1999. 20+ years later, we are still family owned and operated, but we've grown substantially. We've also extended our servicing area to include the Greater Hamilton Area and Niagara Region.
THANK YOU ONTARIO!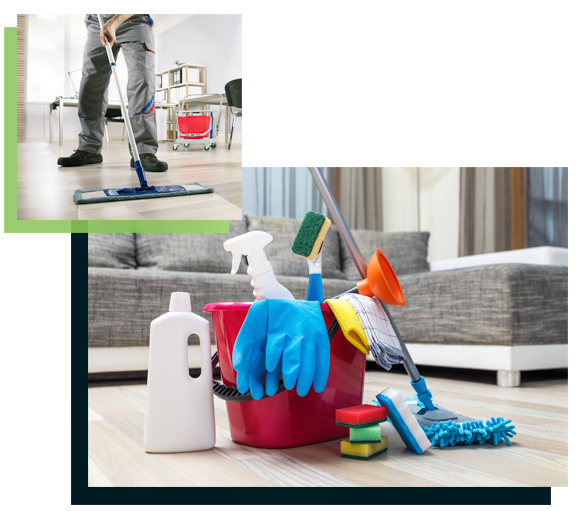 Why Choose First Impressions?
Professional office cleaning is where we're specialists and with various types office cleaning services, we're sure you'll find exactly what you need. We understand that office cleaning services are not the same as cleaning a medical practice, which is why our office cleaning services are tailored to the clients needs. We provide daily office cleaning and janitorial services to all types of businesses. Helping to keep businesses clean across the Greater Toronto Area, Greater Hamilton Area and the Niagara Region. Since 1999 we have delivered high quality cleaning services, therefore you can trust us to keep your premises clean, safe and secure!
Green Friendly Materials & Practices
No Fixed Term Cleaning Contract
First Impressions has been cleaning my dental office the last 7 years. It's such a great feeling knowing that I have cleaners that go above and beyond when it comes to hygiene and disinfecting. It means a lot to me and my staff, thank you Franca and the rest of the team at First Impressions.