Retail Cleaning & Shopping Malls
Retail Cleaning and Shopping Malls
DID YOU KNOW, AN EXCEPTIONALLY CLEAN FACILITY HELPS ENSURE YOUR CUSTOMERS SATISFACTION & RETURN VISIT?
Thorough cleaning of all high traffic areas, including restrooms.
All floors will be vacuumed and mopped.
Dusting and cleaning of light fixtures, open shelving and store fixtures.
Floor stripping, waxing and buffing services available.
Interior windows and mirrors will be wipe clean and clear.
See something that was not mentioned above, we do that too, click below!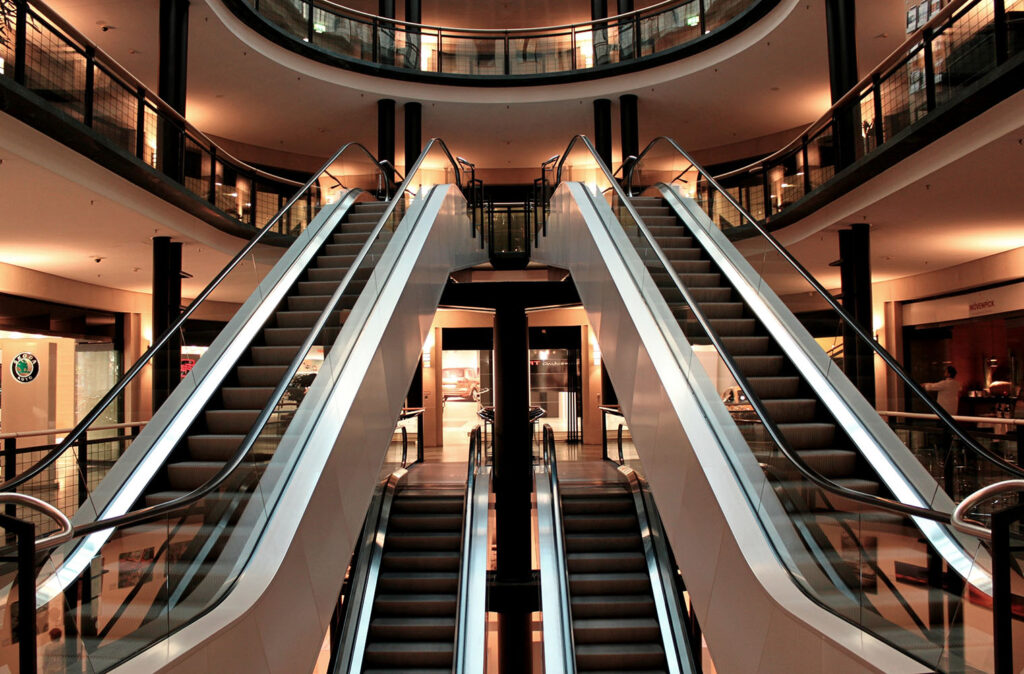 Our Retail Cleaning & Janitorial Services
Time is valuable, you can utilize your time with the customers and selling products, we'll clean the mess.
Retail stores, shopping centres, car dealerships, grocery stores, boutiques and more can all benefit from our services. Tailored techniques depending on the type of goods sold and business, to ensure we meet all your needs and requirements. What's the best way to guarantee your customers comes back, by providing them with a great overall shopping experience. Let First Impressions Cleaning Services be a part of that experience, by providing you with outstanding janitorial services that will leave your buildings sparkling. That way you can get back to what matters most, growing your business. When our cleaning experts are on-site, you can rest assured you're facility is in good hands. Shifting all your focus towards your own customers needs and selling your products.
Additional benefits to outsourcing your commercial cleaning services
Stable, reliable, professional cleaning teams that know your property and provide high quality services every time.
Quality assessment are performed regularly by management to ensure all requirements are being upheld.
Employees and visitors to your facility are always provided with a safe, clean and disinfected environment for work or shopping.
WOULD YOU LIKE TO GET AN ONLINE QUOTE?
Fill in the fields below and one of the staff members from First Impressions Cleaning Services will contact you, it's that easy!