About First Impressions Cleaning Services
My name is Franca and I am the Owner of First Impressions Cleaning Services. My Husband and I began the business back in 1999, with the help of our extended family we've grown substantially. Our interest in entrepreneurship and business sparked the idea of First Impressions. With our expertise and resources we have been able to provide superior services to our clients and their facilities. For over 20 years we have served many clients ranging from day care centers, school facilities, car dealerships, offices, businesses and warehouses. Now, we're looking forward to serving you!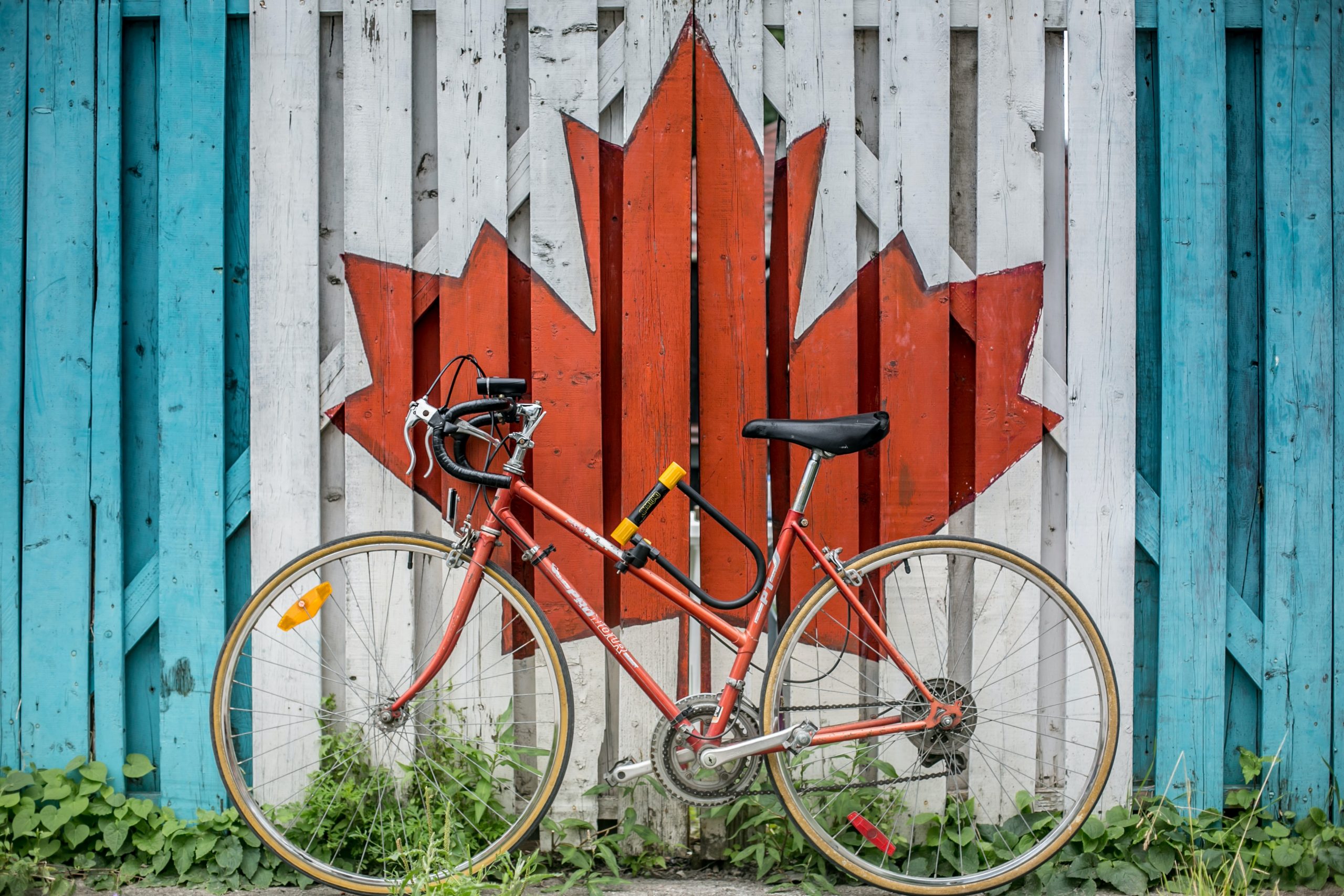 We aim to be the cleaning company that best understands and satisfies the customers needs through being knowledgeable in our product, using the best industry practices and providing superior services. At the same time, emphasizing the importance that we've always placed on exceeding each and everyone of our clients requirements. Our commitment to quality and customer service is evident and can be shown through our high client retention rate and increasing number of satisfied customers over the years.
THANK YOU ONTARIO!!!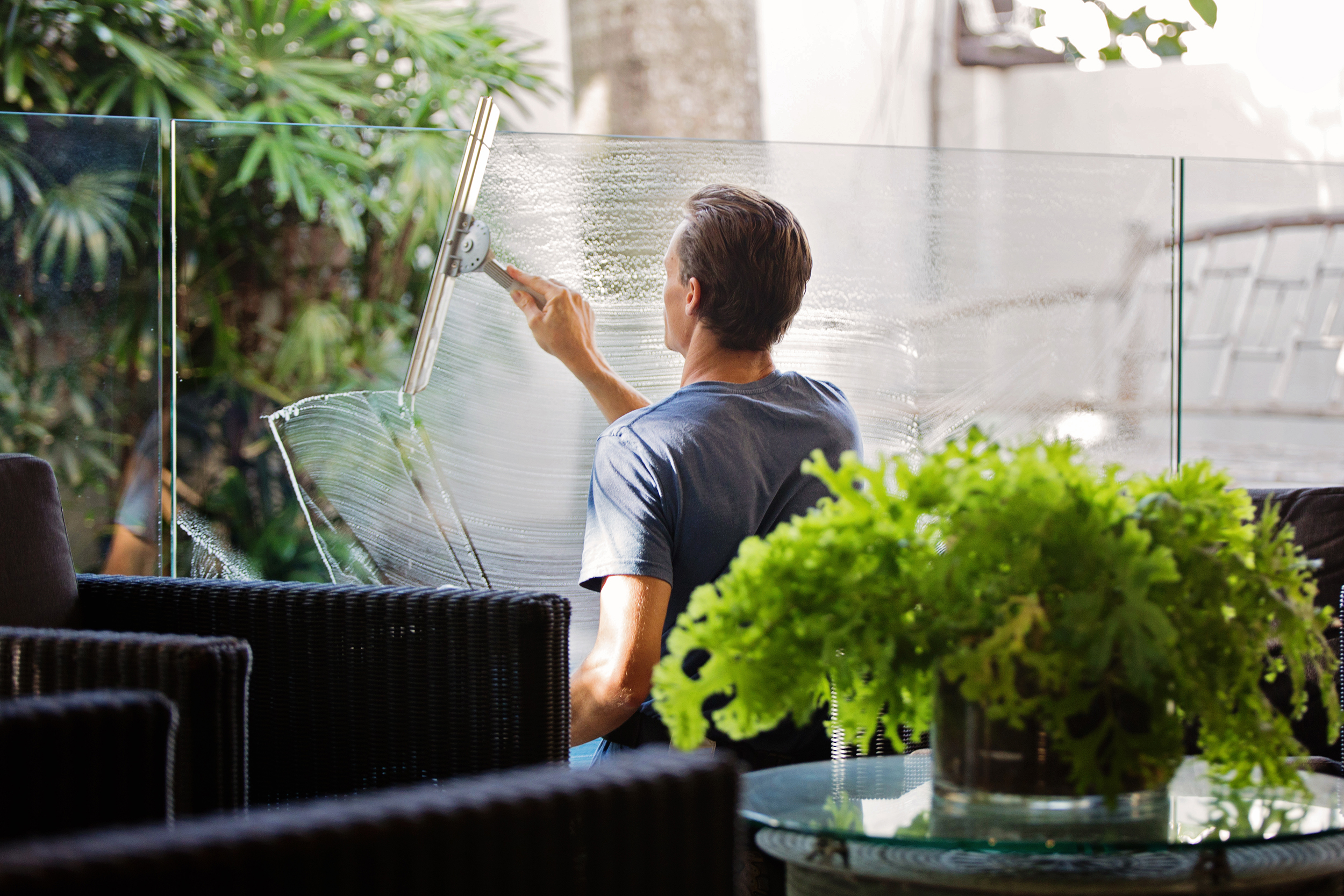 Cleaning Specialists You Can Count On
Our trained team of cleaning specialists are experienced, knowledgeable, professional and equipped with the tools necessary for any size project. Put your mind at ease, First Impressions pledges to provide a clean and healthy work environment, for you, your employees and the visitors to your facility.
Are You Passionate About Cleaning?
If so, First Impressions Cleaning Services is looking for you! We're always searching for new people to join our team that share the same passion as we do. Click the button below to view our current job listings.
View Job Listings (coming soon)
First Impressions has been cleaning my dental office the last 7 years. It's such a great feeling knowing that I have cleaners that go above and beyond when it comes to hygiene and disinfecting. It means a lot to me and my staff, thank you Franca and the rest of the team at First Impressions.