Post Construction and Renovation Cleaning
Post Construction and Renovation Cleanings
Don't Worry, We're Here To Help!!
First Impressions Cleaning Services can definitely handle getting your post construction site cleaned and detailed. We know how much work is involved and what is required of us as cleaning service providers. We will remove all dirt, dust and debris to the highest standards, making your property ready-to-go after construction. We service all types of post construction clean-ups including newly built residential homes, as well as office and commercial property builds.
Once construction is complete, we can help keep your model homes or new constructions clean and maintained until occupied. Our Janitorial services include basic cleaning, dusting, vacuuming, mopping, disinfecting, trash removal and more!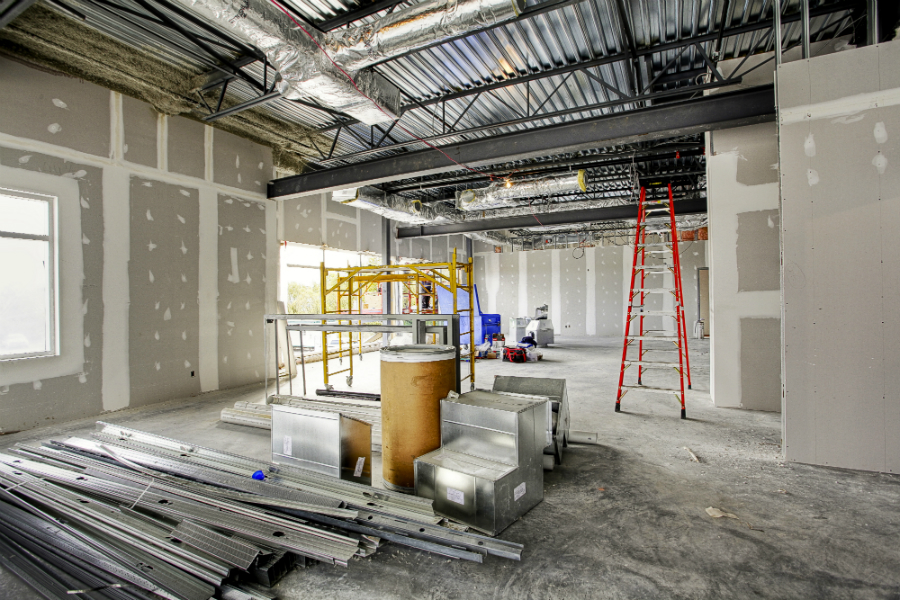 Why Choose First Impressions Cleaning Services For The Job?
All our post-construction cleaning services are tailored to meet your specific cleaning requirements, project schedule and budget.
Post construction cleaning is one of the most necessary phases of construction. This is where you need to hire professionals such as First Impressions Cleaning Services. We have provided services for post construction  and renovation cleaning across Southern Ontario for over 20 years!
We will train and make sure both management and cleaning staff understand your specifications and agreements of the contract before any work begins. Management will perform regular audits to ensure all needs and requirements are being met on-site and follow up with our clients for feedback. We will provide the most cost-effective solution suited to your requirements and budget. Whether you require a complete post build clean of a newly built houses, hotels, commercial units, warehouses, office blocks or retail stores First Impressions Cleaning Services has the expertise and skills to ensure the premises are cleaned methodically, professionally and to an extremely high standard. Let us be the support structure capable of supporting your contract.
Highly Trained Professionals Delivering Superior Results
Our employees have the technical know-how and practice leading industry methods to remove clutter, dust and debris.
First Impressions Cleaning Services trained professionals understand the associated health and safely implications of working on construction sites and the dangers of potentially hazardous materials. Therefore, we utilize advanced cleaning techniques, inform our staff of any PPoE needed and if required, equipment. We also carefully plan and manage each construction clean to ensure high-level standards are achieved and target deadlines are met to guarantee the premises will be clean, tidy and ready for hand over on time.
WOULD YOU LIKE TO GET AN ONLINE QUOTE?
Fill in the fields below and one of the staff members from First Impressions Cleaning Services will contact you, it's that easy!